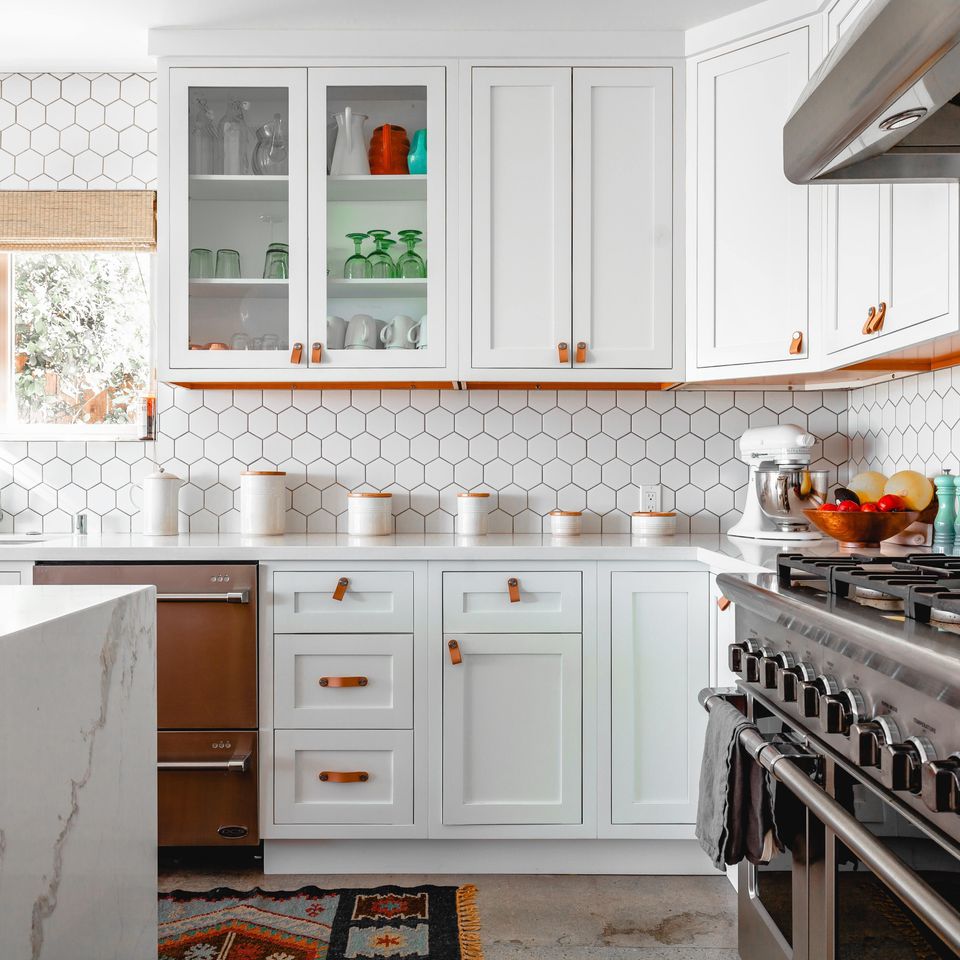 Kitchen Cabinets
Your kitchen cabinets are more than just storage. From style to material choice and many other options, there's no end to how you can change the look and feel of your kitchen with nothing more than new cabinetry. Once you have a general idea of the role your cabinets will serve, we'll work on figuring out the logistics and turning your dream kitchen into a reality.

Ready to get started? Contact [Business Name] today to discuss upgrading your kitchen cabinets.



Give Us a Call:

[Phone Number]
Countertops
Brushing our teeth. Preparing meals. Organizing paperwork. We spend more time than we realize each day interacting with our kitchen and bathroom countertops. Quality countertops can enhance any home, often to a dramatic extent, and there are so many options to choose from when it comes to material that the process can be relatively confusing – this is where we come in.

The [Business Name] team will help lead you toward the perfect countertops for your home, whether you're looking for elegance and grace or maximum durability and functionality.



Give Us a Call:

[Phone Number]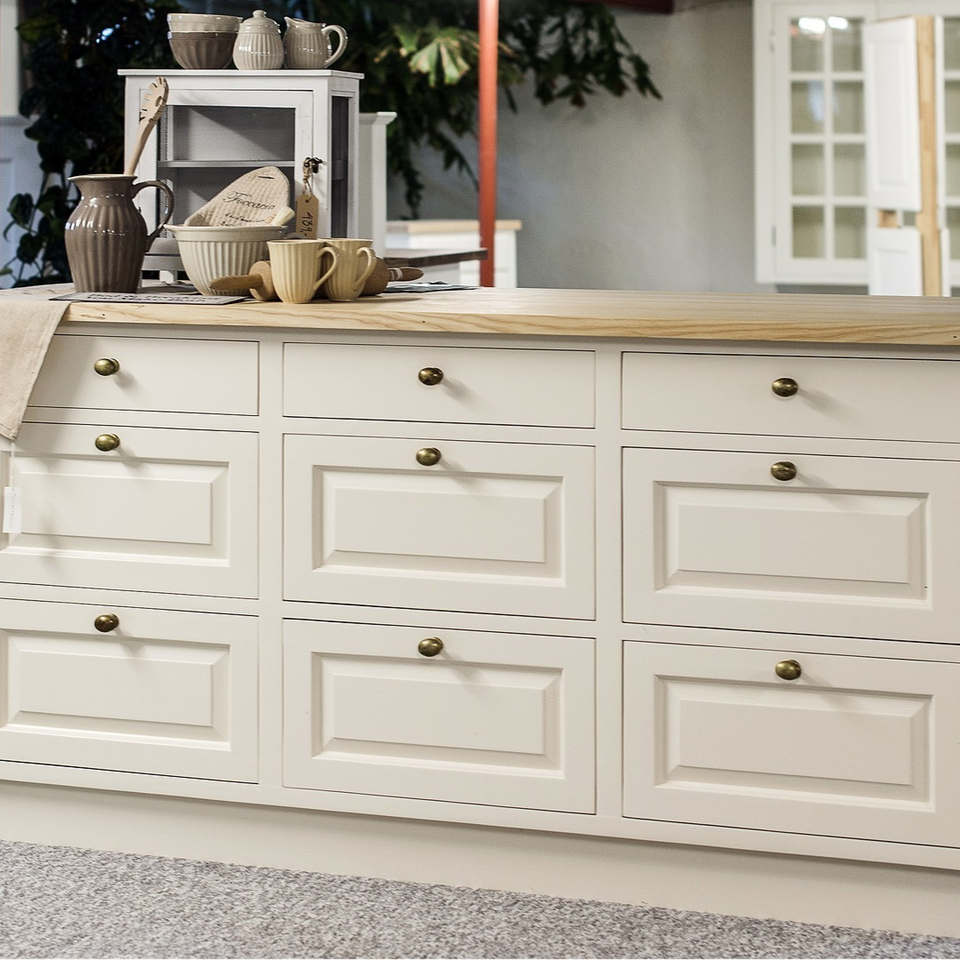 Fixtures & Hardware
While cabinets and countertops tend to get all the attention, there's no getting around just how impactful the right fixtures and cabinet hardware can be on both the appearance and functionality of your kitchen or bath. Customizing your choice of light fixtures, cabinet knobs and other fixtures and hardware pieces allows you to put a truly unique mark on any room you're working on, and there's no shortage of options to choose from.

If you're looking to take the fixtures and hardware in your kitchen or bath to the next level, [Business Name] has the expertise needed to take on the job with confidence. 
Give Us a Call:
[Phone Number]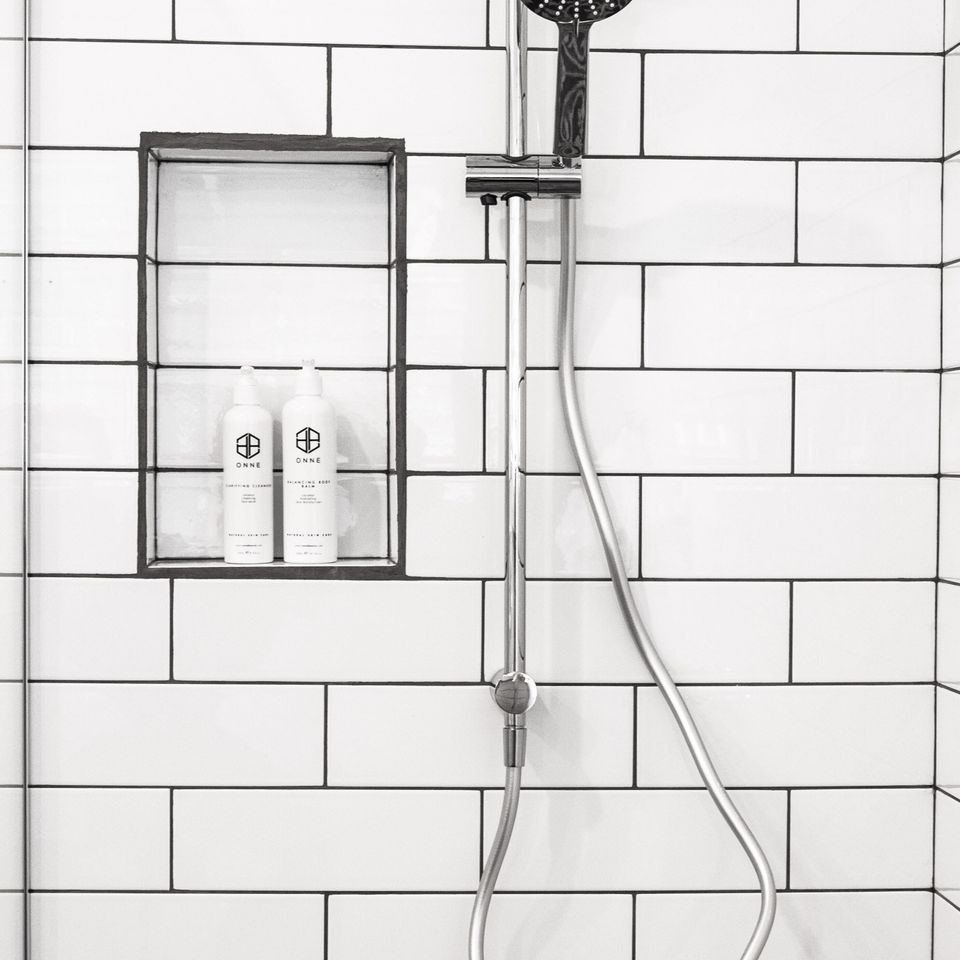 Tile & Stone
Tile and stone are one of the few elements of a kitchen or bath that can provide function while adding a unique flair. Backsplashes, walls, even flooring can all add more than just a bit of color and vibrancy to a room, while being highly functional at the same time. Choosing between different tile and stone options doesn't have to be difficult, and we have plenty of varieties to select from.
Every kitchen and bath deserves attractive wall or floor tiles – let's work together on yours. 
Give Us a Call:
[Phone Number]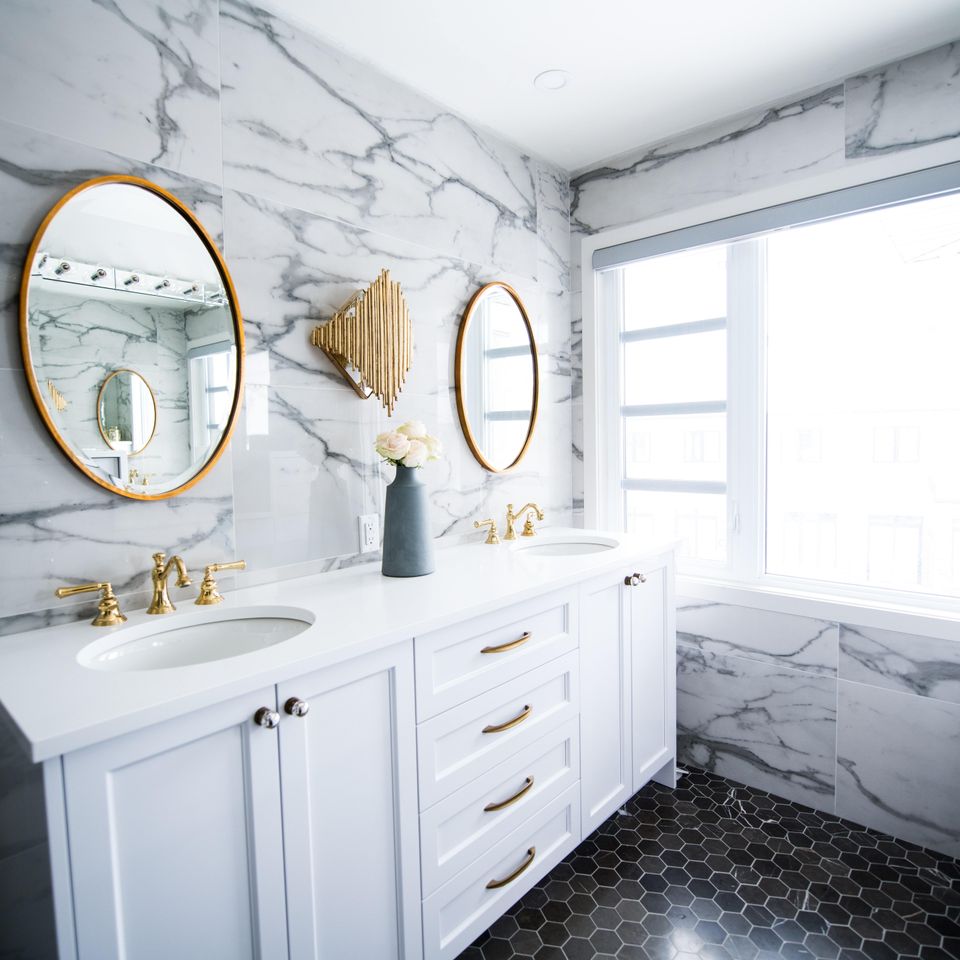 Bathrooms
Your bathroom should be an area of the home that you can trust as being private, inviting and rejuvenating at all times of the day and night. Designing a bathroom can be a fun, exciting experience – but it can also be frustrating if you don't know where to start. At [Business Name], we greet every new design challenge with open arms, with comfort and functionality kept front and center from start to finish.

Removing or updating a bathroom takes a good amount of critical thinking to get the maximum design and functionality from the space. Let [Business Name] help you make it an enjoyable and stress-free process.



Give Us a Call:

[Phone Number]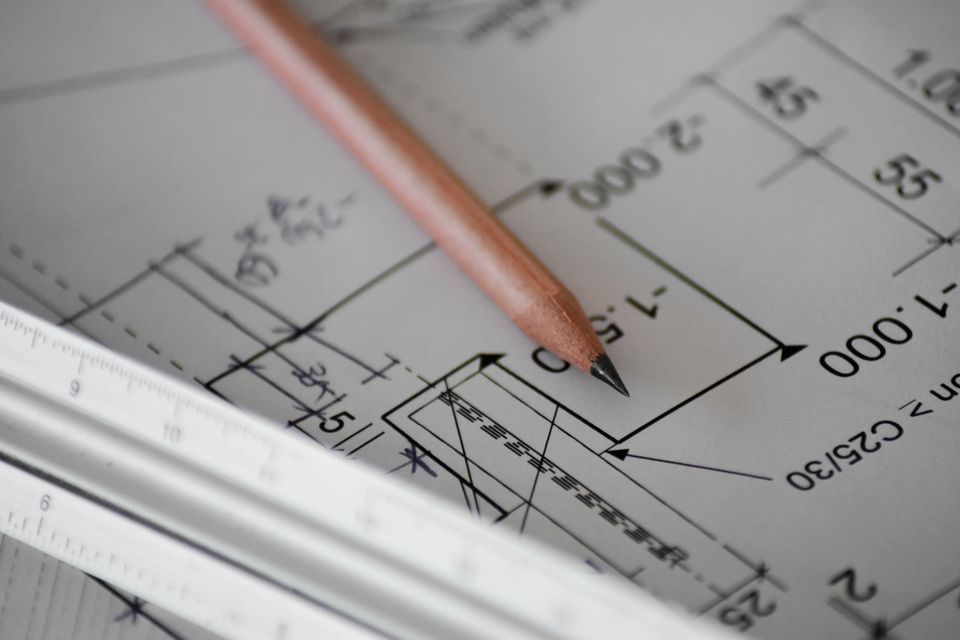 Design Service
[Business Name]'s kitchen and bath design service ensures that you'll be happy with both the layout and design before making any financial investment into your renovation. Watch your design ideas come to life with our 3D virtual design software. Our kitchen and bath design experts will help you visualize your dream kitchen and make any necessary adjustments.

Do you have an idea that you'd like to see materialize? [Business Name] can help – call us today to discuss your next project.



Give Us a Call:

[Phone Number]
Your Dream Kitchen Awaits!